Full-service event and conference rentals
Jayhawk Hospitality is your one-stop resource for booking and planning conferences and events at the University of Kansas.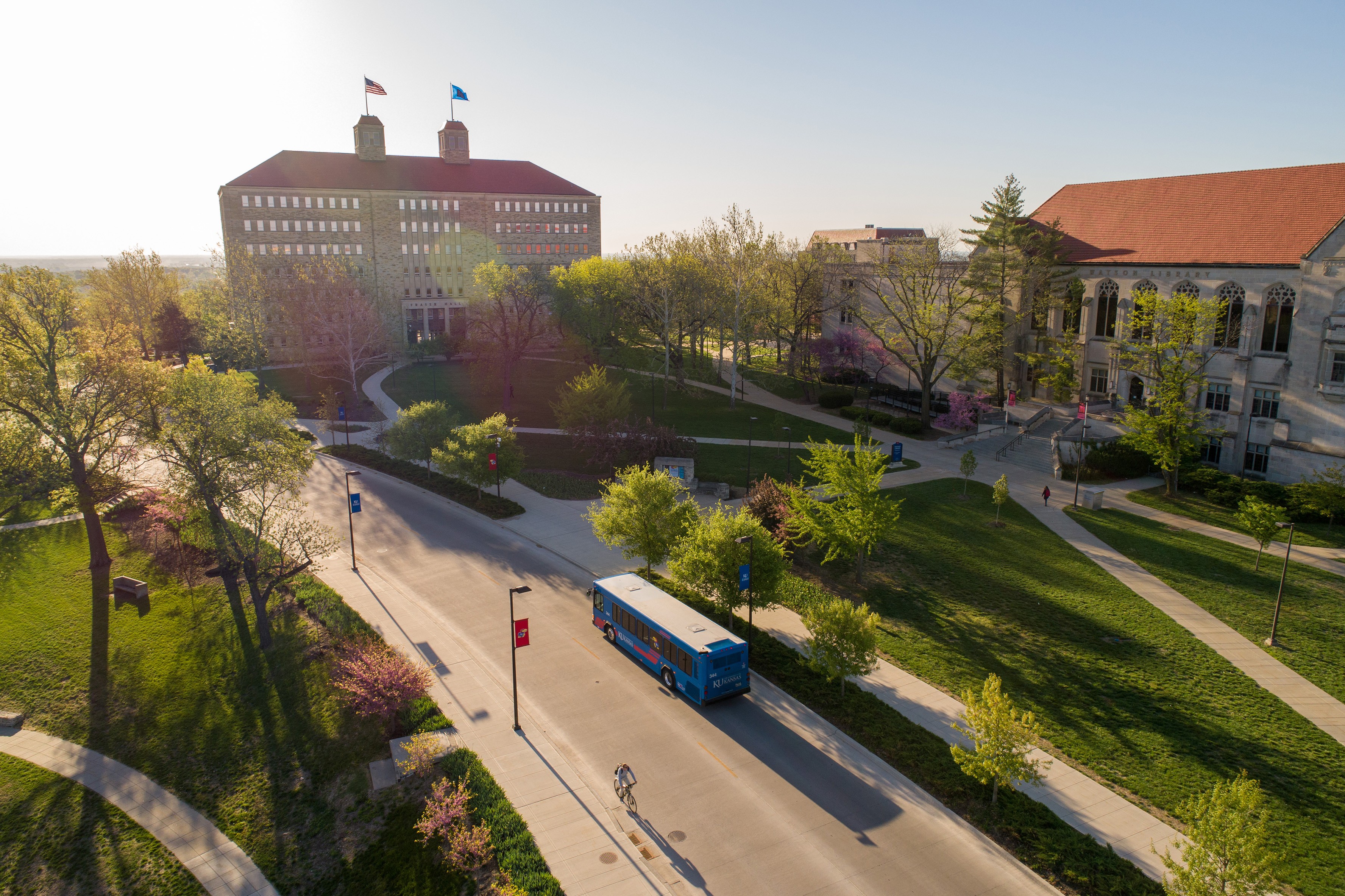 What we offer
Events at KU come with a full menu of services, including catering and tech capabilities. See what's possible when you host with us.
View services
Plan your visit
We're planners in every sense of the term. Our hospitality team will help you get here, stay here, and build an itinerary beyond your booking.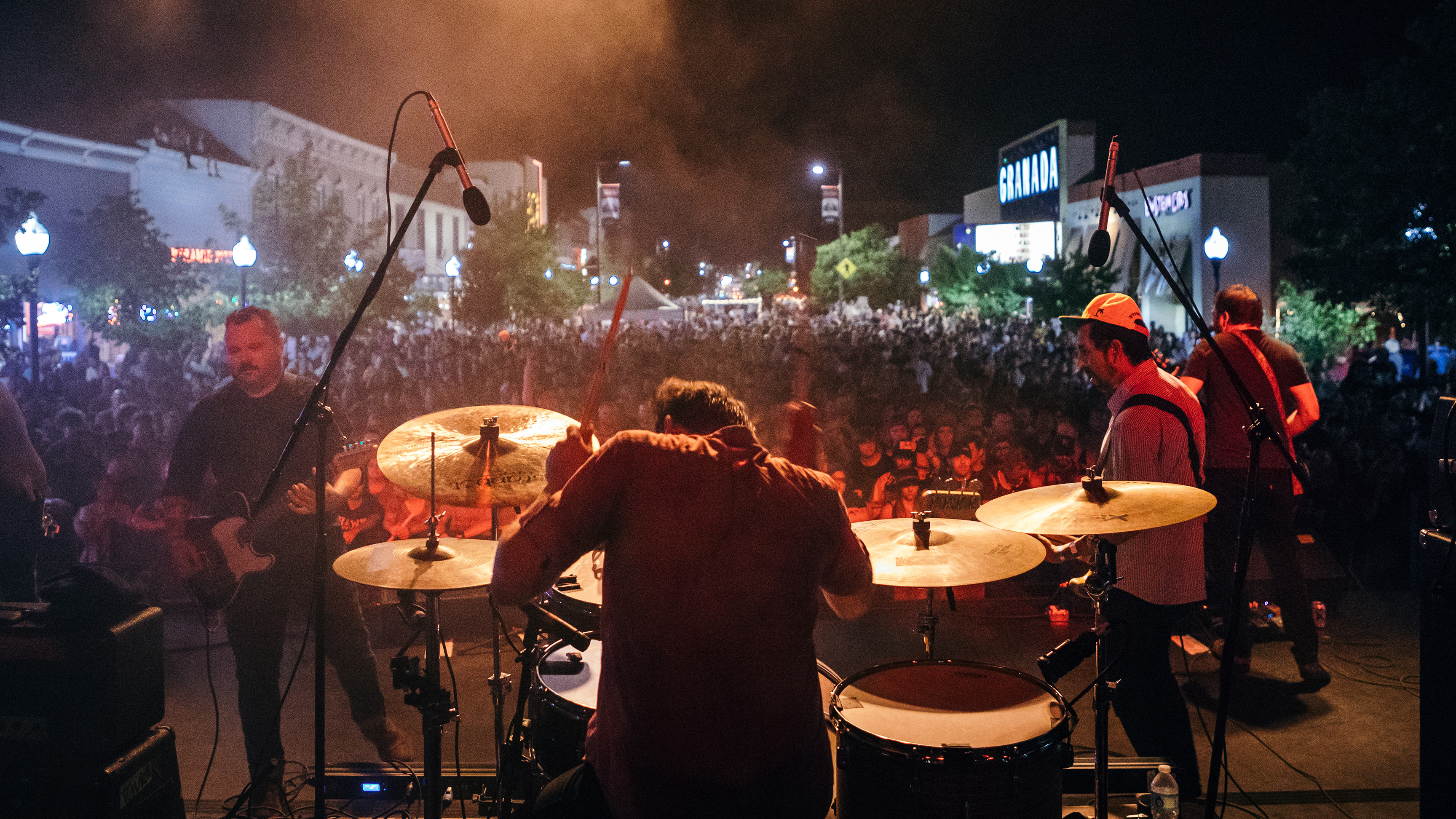 Meet our team.
Together, we have decades of experience in events and hospitality. Get to know us and reach out with questions or requests.
Learn about us